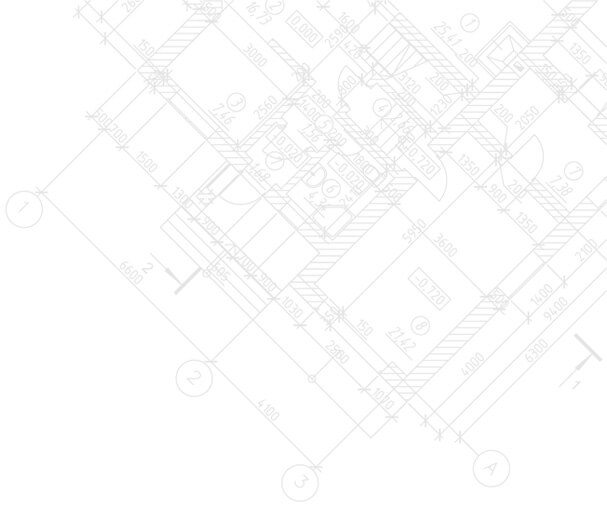 FACILITY

Amariya Project provides full range of facilities set in approximately 40 Acres for a residents comfort: Lakefront Restaurant and Clubhouse, large communal pool, activities such as boating, biking, jogging and nature walks as well as a sports field all combined in the woodlands setting with meandering river and lakes.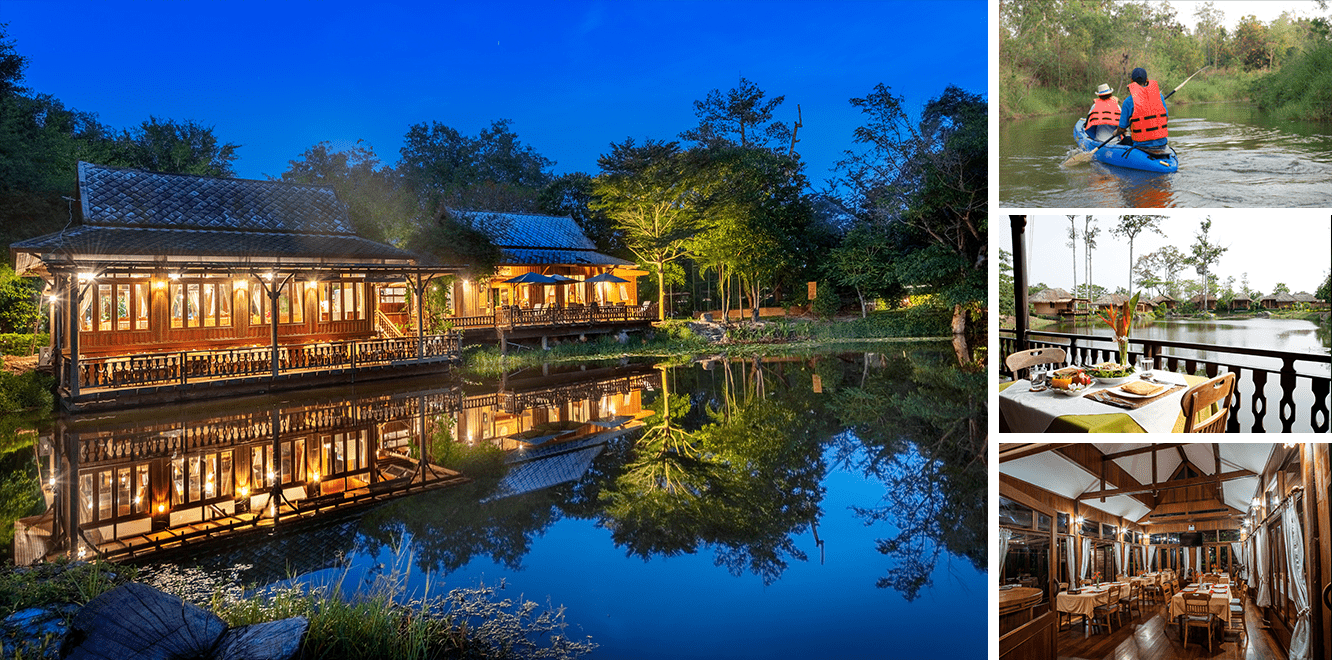 VANA VARIN RESORT

Our experienced and popular Resort offers Bungalow Style Villas close to water with full Resort facilities that are available to the Amariya Project Residents. Hospitality excellence is who we are with our guests understanding, how important they are to us so they enjoy their dream holiday to relax, have fun, recharge the mind and soul.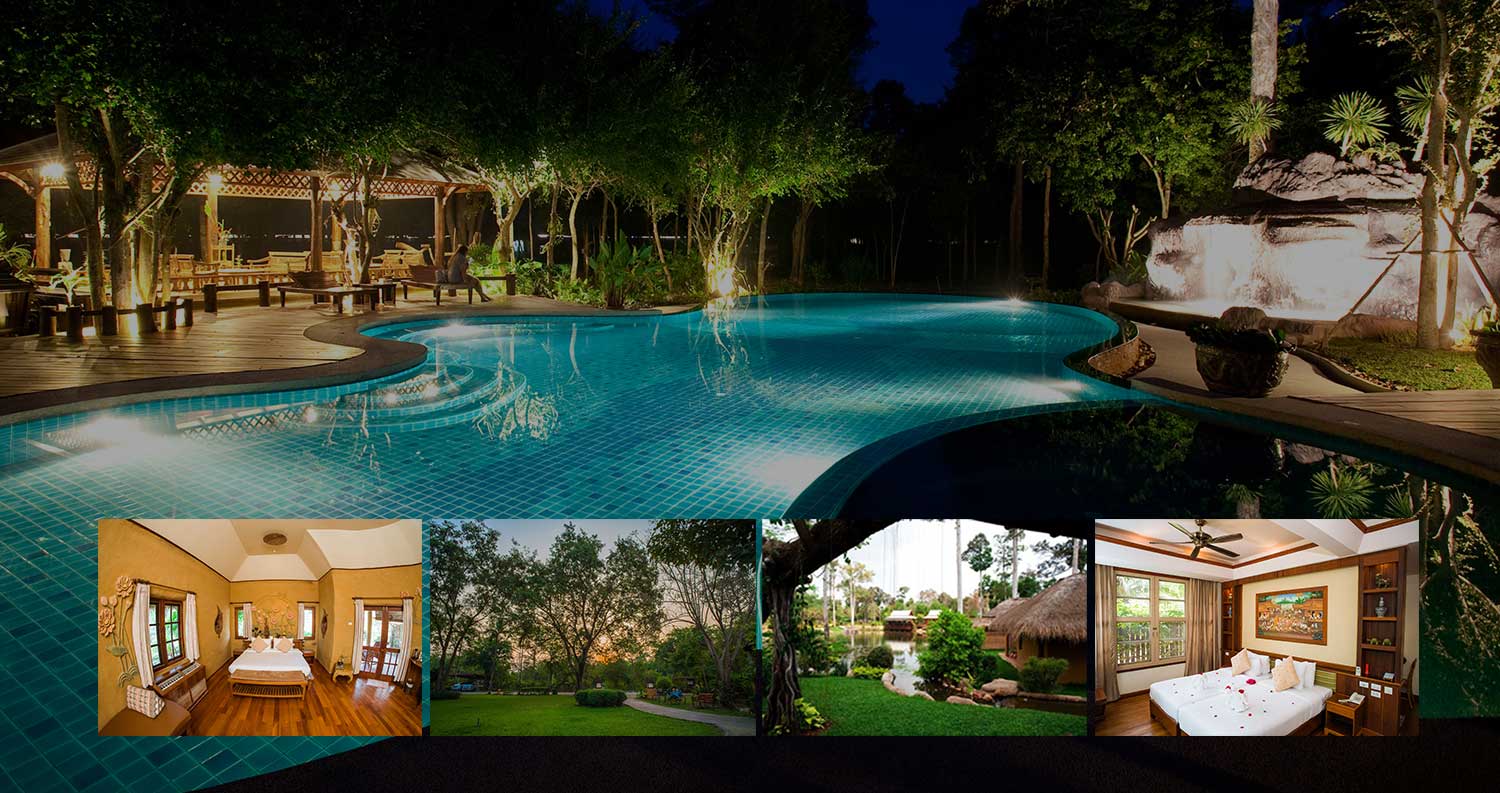 HUA HIN

Welcome to Hua Hin Thailand's original beach resort. It's a refreshing mix of city and sea with beautiful beach and almost cosmopolitan ambience, lively markets, good golf courses, plenty of activities, international hospital, international cuisine and excellent accommodation.
There's a lot of money swirling around Hua Hin, but it's still a good budget destination: seafood is plentiful and cheap, there's convenient public transport and it takes a lot less time and effort to get here from Bangkok than to the southern islands....